The Polish Advertisers Association (SPR) together with the CFP-E to announce Universal Principles Governing Advertising Film Production at the CMO Summit CEE on November 23rd
---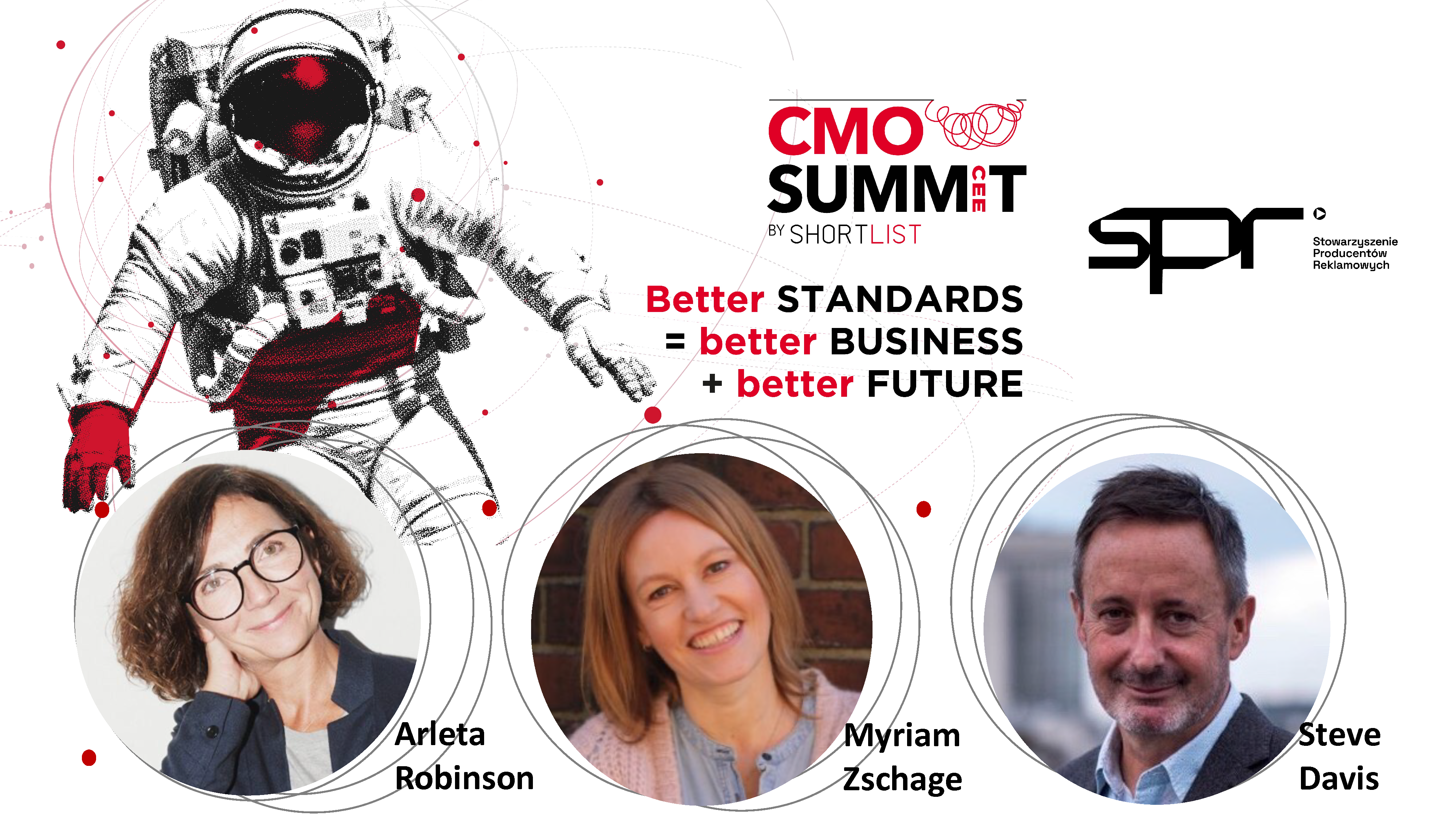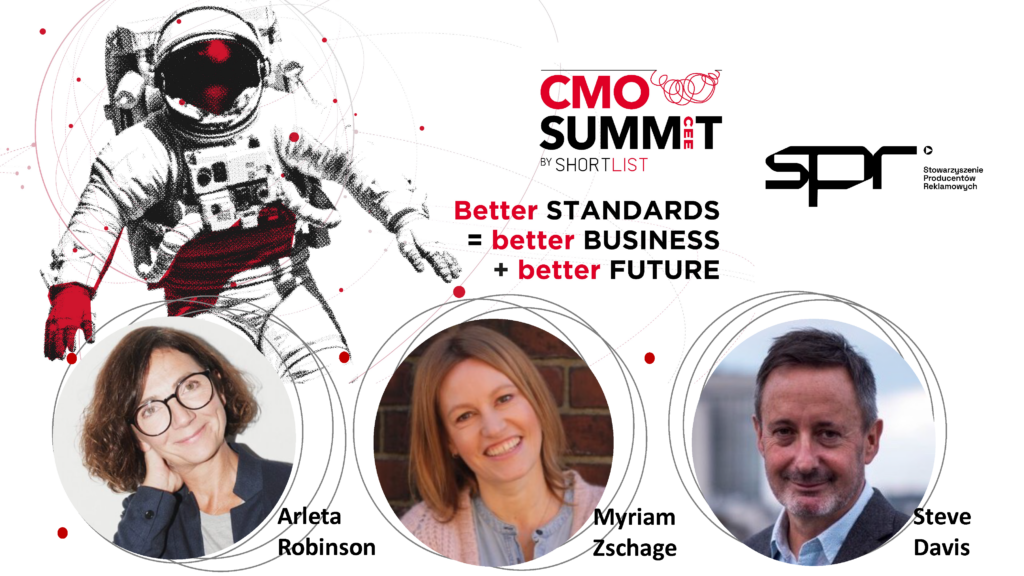 Shortlist Consulting's CMO SUMMIT CEE is an indispensable regularly held event "by invitation only" for top marketing managers and advertisers. The aim of the conference is to discuss trends, seek inspiration and analyze the most difficult challenges facing today's marketing and communication industry.
CMO SUMMIT CEE is one of the proCMO initiatives developed and organized by Shortlist Consulting, a company specializing in helping clients and marketing communication agencies get to know each other, establish cooperation and achieve success.
November 23rd will be an opportunity for top marketing managers from across Europe and beyond to participate in the on-line edition of the CMO SUMMIT CEE.
The event's agenda will be BETTER STANDARDS = BETTER BUSINESS + A BETTER FUTURE.
Forming part of this theme will be the 12 Universal Principles of Engagement, i.e. principles for cooperation between clients, agencies and production houses in advertising film production.
Discussing these principles at the conference will be:
Arleta Robinson – Chairwoman of the Polish Advertising Producers Association (SPR), Executive Producer & Partner at Lucky Luciano Pictures
Myriam Zschage – Advisory Board Member at CFP-E (Commercial Film Producers of Europe), Chairwoman of the German Producers Alliance (Advertising Section)
Steve Davies – Executive Vice Chairman at CFP-E (Commercial Film Producers of Europe), Chief Executive at the Advertising Producers Association (APA).
The principles have been compiled in a single document that has been signed by producer associations from 24 countries in Europe and beyond. Mutual respect, collaborative spirit and professionalism in relations between clients, agencies and production houses were the focal points in the formulation of this document, its intended effect being Better Standards leading to Better Business and a Better Future.
During the conference speakers and panellists will also discuss the role of marketing and marketers in contributing to the ESG shift, how the industry can contribute to as well as benefit from better standards in the pitch process, how to maximize audio reach with Spotify etc.
The full agenda along with the registration link can be found below:
For further information contact: [email protected]