Introducing Our New Resources Page!
---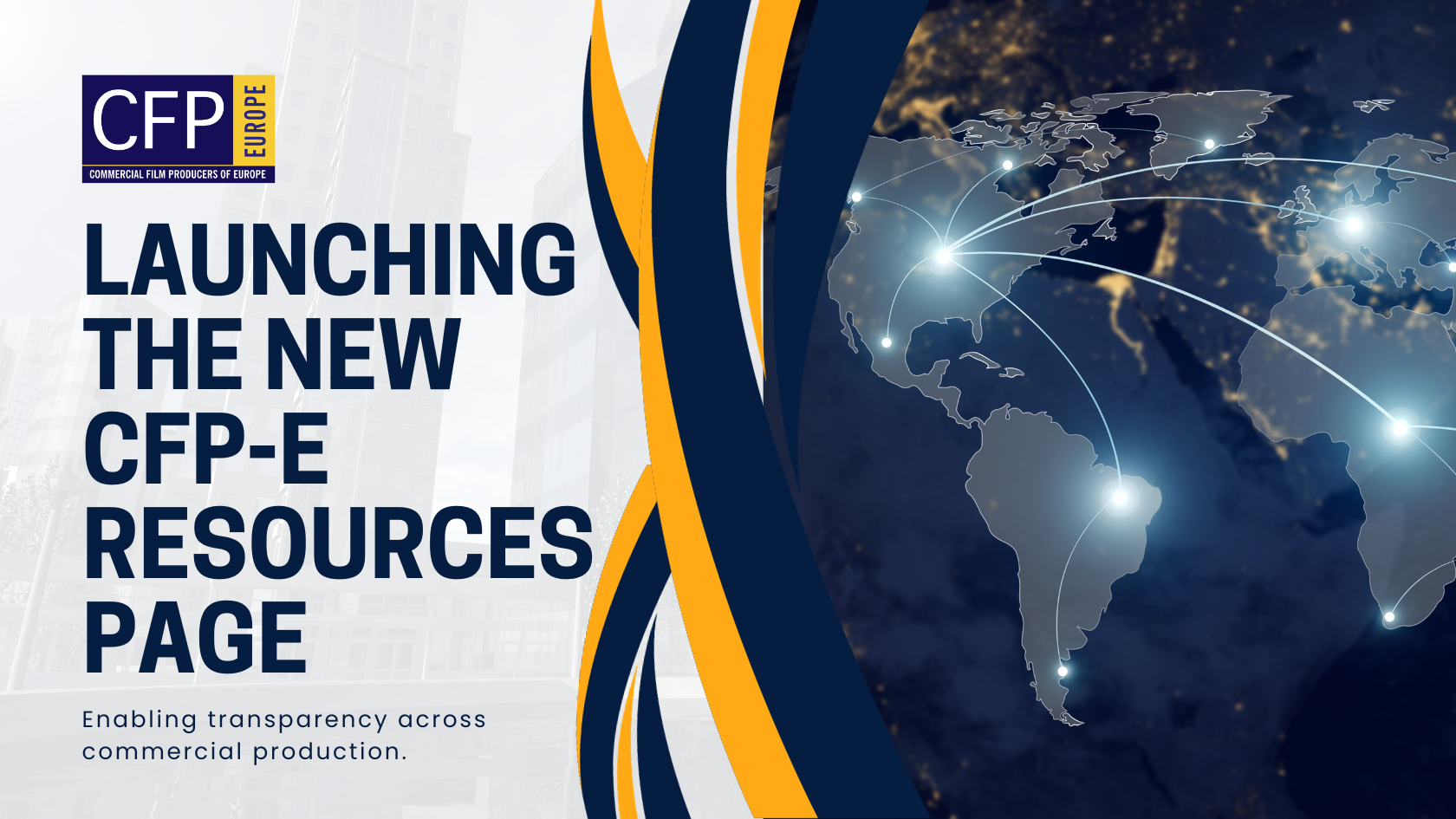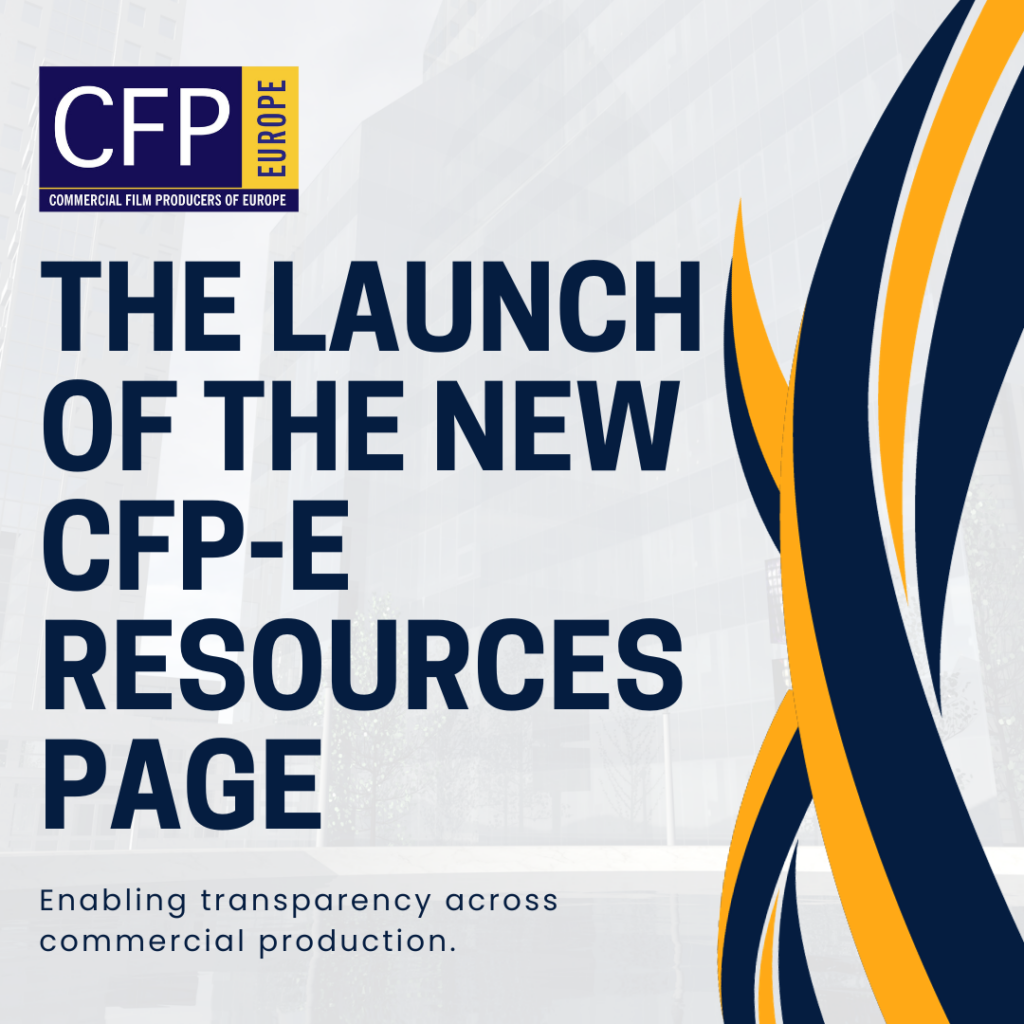 We are now proud to announce the launch of the latest resources page which features on the CFP-E website, aimed at enhancing the commitment to the promotion of these best practices in commercial film production.
The resources now available and within multiple languages are the UNIVERSAL PRINCIPLES OF ENGAGEMENT & THE CFP-E BRIEFING DOCUMENT.
The Universal Principles of Engagement, has been developed in partnership with the APA (Advertising Producers Association in the UK), the AICP (Association of Independent Commercial Producers in the U.S) and endorsed worldwide is a clear and fair business framework consisting of 12 core principles such as; client's objectives, bidding systems, upfront payments, cancellation provisions through to diversity and environmental objectives and goals.
The CFP-E Briefing Document, brings transparency to the bidding process by clearly outlining all the requirements and details of the job you are pitching on. When used it will save time, money, and resources for production companies, agencies, and advertisers.
The creation of these resources will create a unified approach to commercial production on an international level.
Head over to the Resources Page via the link below to access the documents.