2022 Brussels Summit
---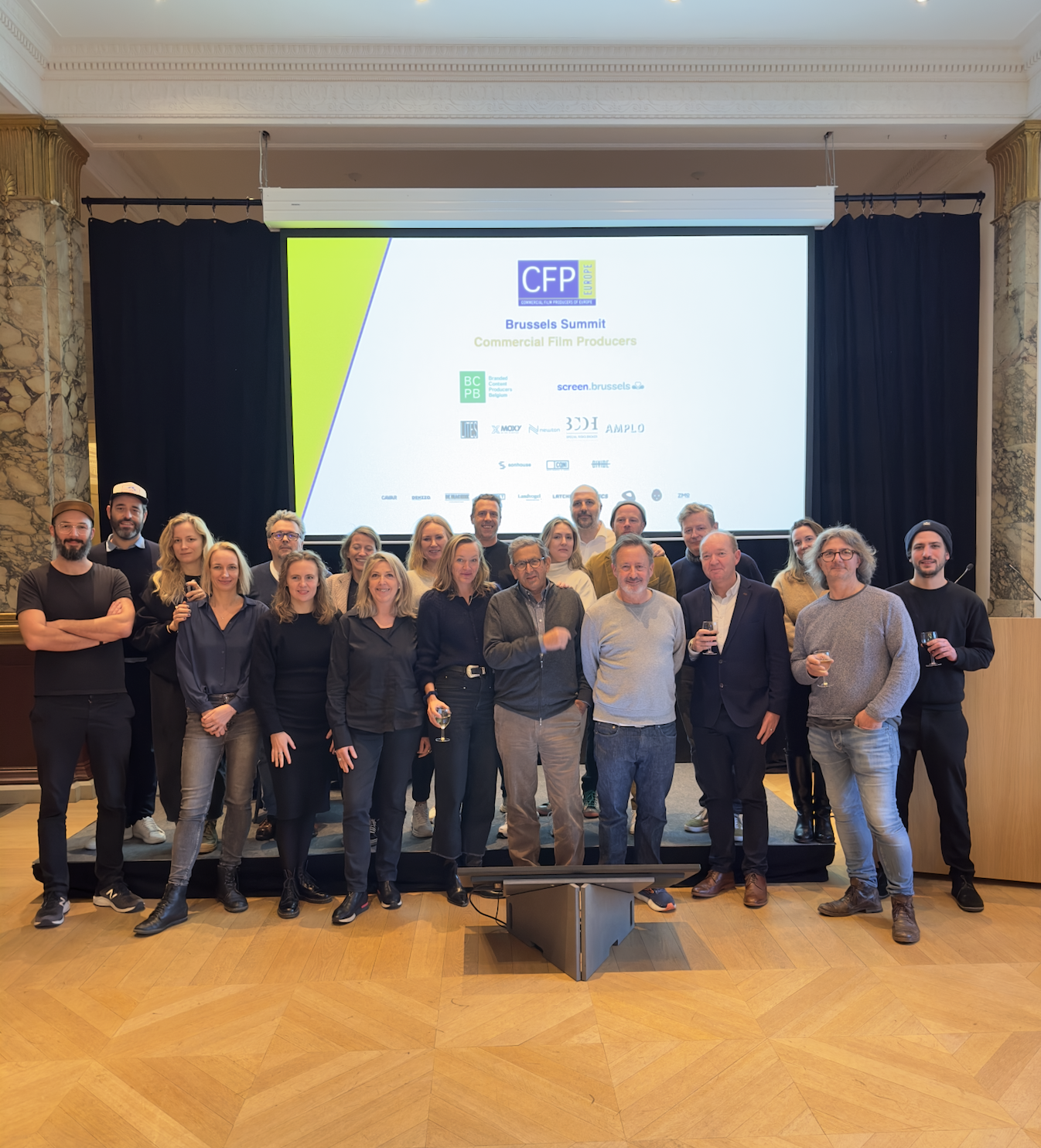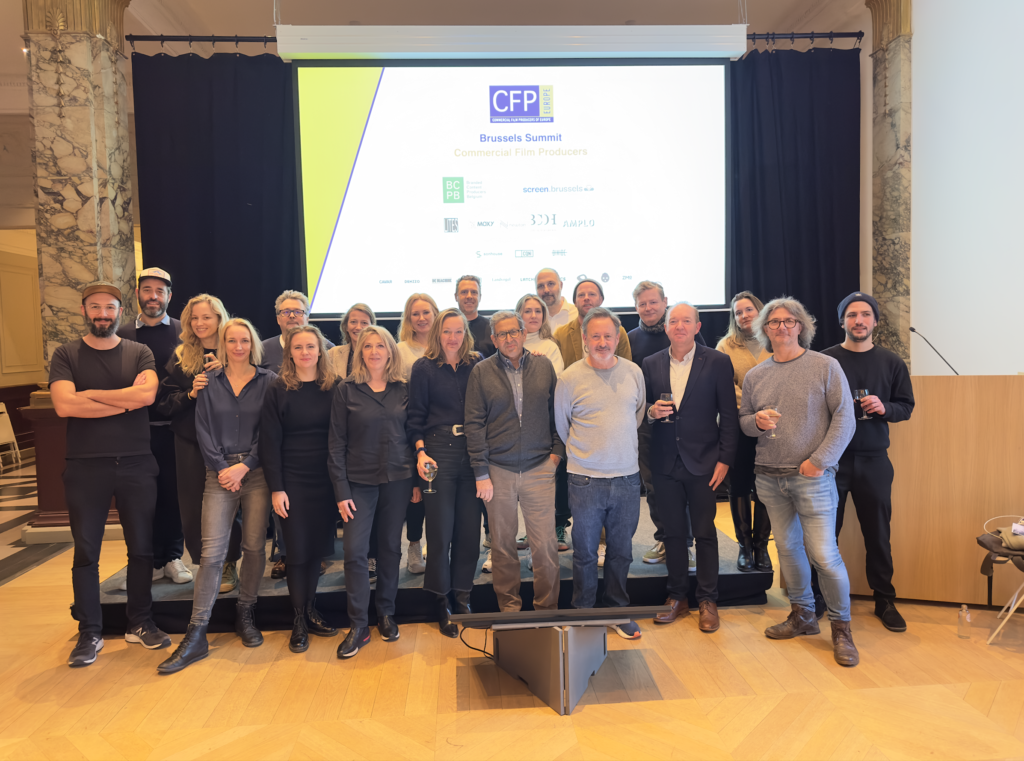 Looking back at our 2022 summit in Brussels.
The gathering which was hosted by the Belgium Association –  BCPB (Brand Content Producers Belgium) was attended by 13 European countries: 
Austria
Belgium
Czech Republic
France
Germany
Greece
Ireland
Serbia
Spain
Sweden
Switzerland
United Kingdom
Action points agreed:
The addition of three new principles to be added to The CFP-E Universal Principles Document:
Sequential Liability
Diversity Commitment
Sustainability Commitment
The development and implementation of the CFP-E Production Briefing Document.
Using a unified briefing document across Europe will aid towards a transparent and clear system across all commercial productions by which the production company bidding has all the information they need for the bid, including lengths, deliverables, budget, number of production companies bidding and much more.