The New CFP-E Advisory Board
---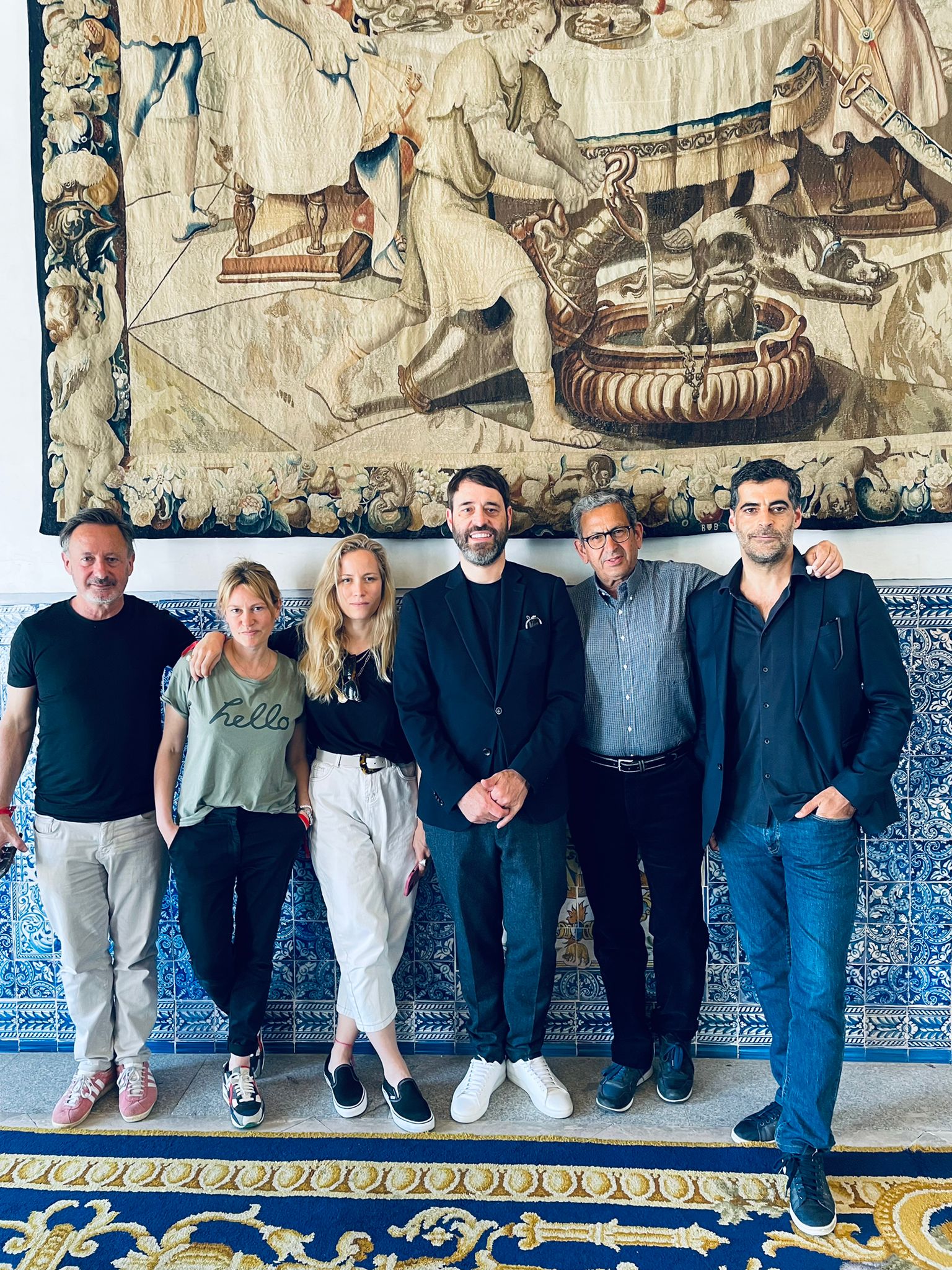 With Tony Petersen retiring from the position of President of the CFPE, we decided that we would change the structure of the CFPE management to dispense with Presidents and Vice Presidents and instead elect a Board.
It was decided that the new members of the Advisory board are:
Florence Jacob (France)
Karim Bartoletti (Italy)
Mikis Modiano (Greece)
Myriam Zschage (Germany)
Paul Holmes (Ireland)
Steve Davies (U.K)
Each member of the board will have one topic area that they will be pushing forward with. This new board will ensure that the CFPE continues to make further progress and a stronger impact across Europe.