2022 Madrid Summit
---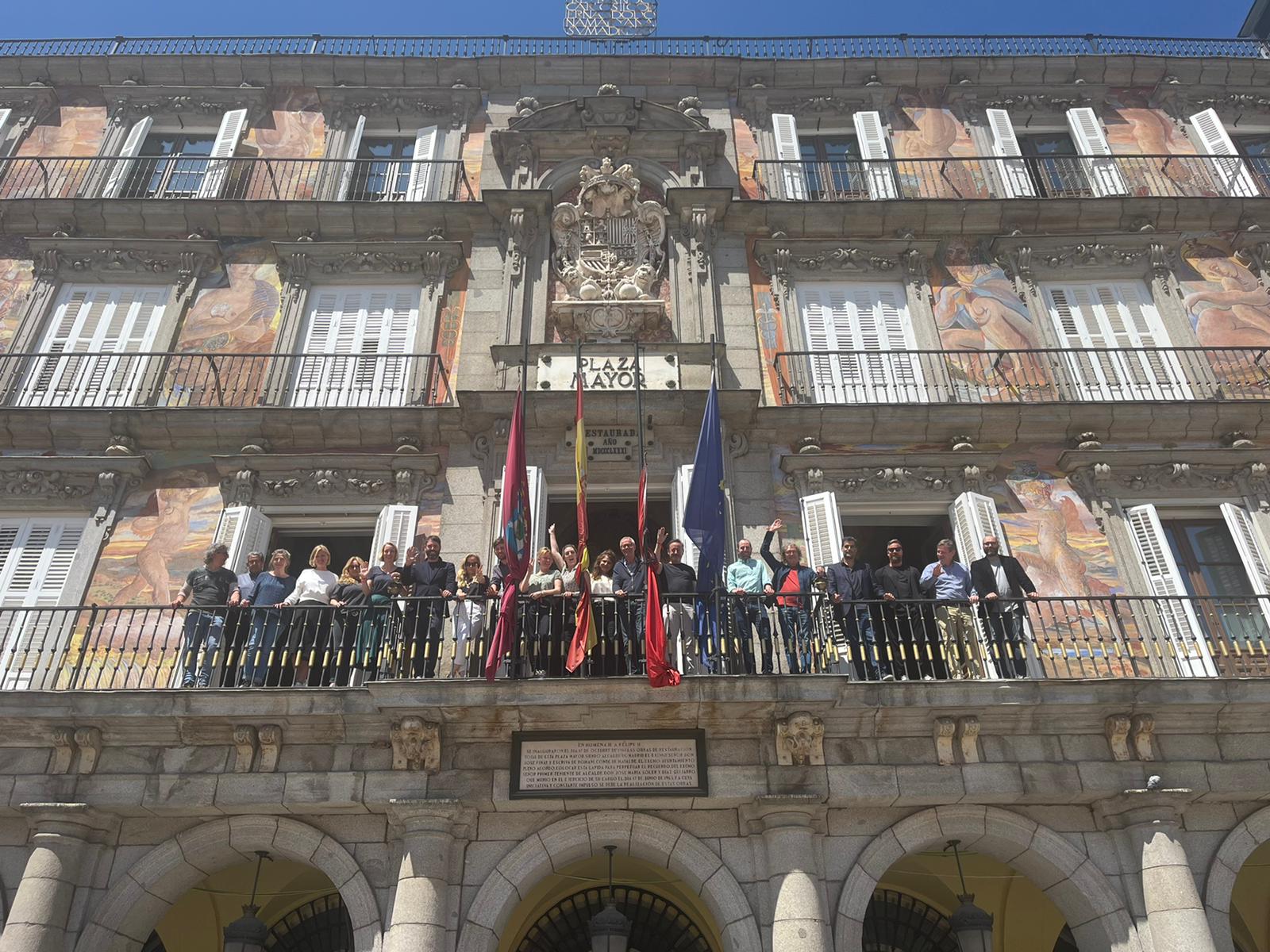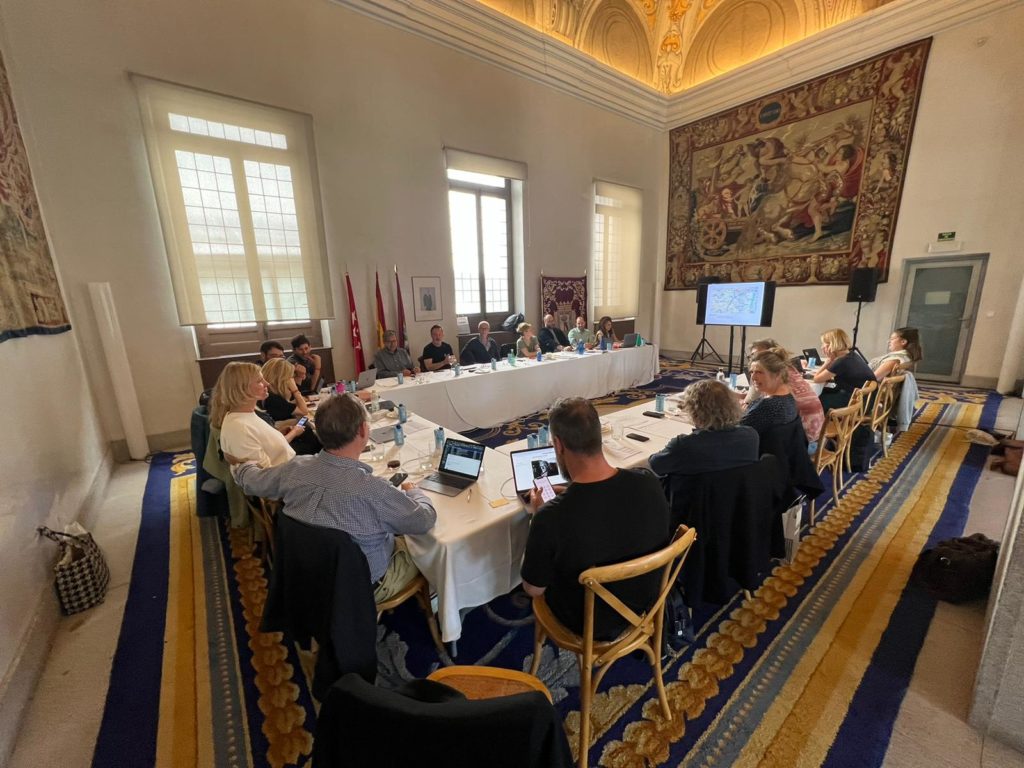 Many thanks to the attendees of our CFP-E Summit that took place on 6th May in Madrid, hosted by the Spanish Association – APCP.
Attendees:
Adriana Piquet (Spain)
Alesia Duff-Farrier (U.K)
Axl Newrkla (Austria)
Bea Catteeuw (Belguim)
Chad Muserlian (Spain)
Cornelia Opitz (Sweden)
Eva Dvorakova Perez
Florence Jacob (France)
Francois Chilot (France)
Indre Petrukaitiene (Lithuania)
James Hagger (France)
Karim Bartoletti (Italy)
Mikis Modiano (Greece)
Myriam Zschage (Germany)
Rudi Haller (Switzerland)
Steve Davies (U.K)
Tony Petersen (Germany)
Xavier Prieur (France)
Action points agreed :
CFPE Core Principles of Engagement We want to further develop, promote and use the Principles of Engagement to help production companies in our association.
We will be including three more vital principles:

Sequential liability
Diversity
Green production
Carbon Footprint algorithm for budgeting estimates:
We are exploring the option of creating an algorithm that will be linked within a production budget that automatically produces a figure as you complete the budget line by line which would save time in the production process and be more beneficial when talking to clients and agencies as they could see from pitch stage how much carbon waste would be involved within each location compared to another.
Pitch process, Kill fees & Briefing Specifications:

Production companies in member associations are concerned with the costs they incur in bidding on productions that do not actually happen because, for example, the client has not approved the script.
We cannot agree to charge a fee or to anything that might be considered anti-competitive in law.
We agreed that it would be useful to have the briefing document translated into different languages which can then be uploaded to the official CFP-E site to be used as a resource for all members and their contracting parties.