Statement
---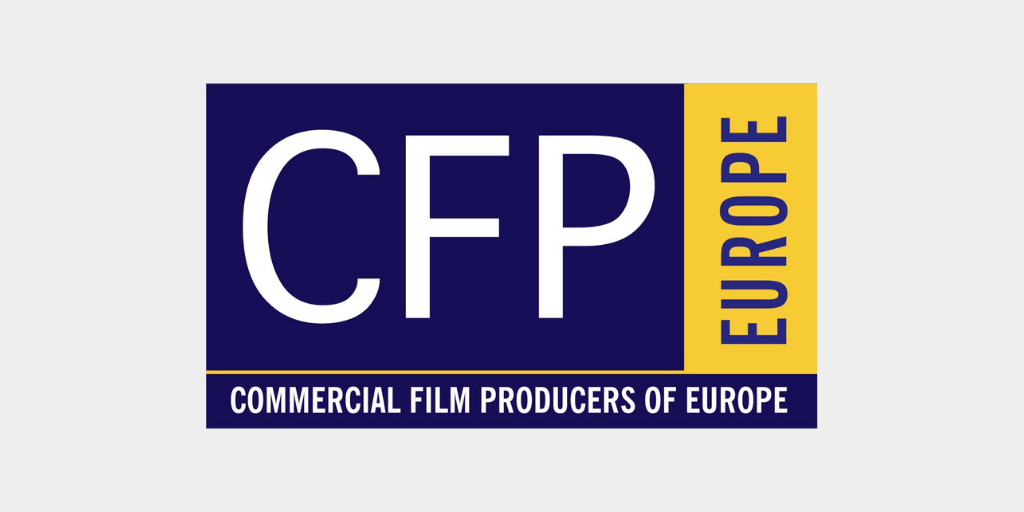 The CFP-E is the federation for advertising production associations across Europe, representing 23 countries and over 900 independent production companies.
Our Goal is to promote the value that production companies bring to agencies and advertisers and safeguard the future of production companies.
We have been alerted by our members that a major global automotive group is seeking to work on a system that would severely disadvantage production companies, by implementing much worse payment terms. Terms that would not enable production companies to pay their staff and crew on time and is seeking money back on payments they pay. That led production companies to conclude that they could not profit from working with this group under that system. So production company members of our associations inform us that they have refused the terms.
Also unattractive to production companies was the total lack of information, context or terms. No information on the methodology, on the fairness of the competitions and on the choice of competitors have been given, nor on the responsibilities before, during and after the shootings.
The execution of advertising contacts can't only be seen from a financial prism since their "mise en oeuvre" is based on a collaboration between creative actors (agencies, directors, etc) dependent on the countries they shoot in and the creative concept being executed. As years of advertising film production have proved, the excellence of this execution leads to the best interest of brands.
For all these reasons, we urge that free competitions be resumed, as they existed in the past, with fair and just rules.
We want to remain partners and not be treated as mere suppliers. As we have financial and artistic responsibility for each film produced, we cannot be considered otherwise.
If there is a contract, it must be done in a collaborative way, within an acceptable financial framework, with respect for the directors and their original production companies. This is already the case with other international advertising groups.
It is only under these conditions and in the application of Corporate Social Responsibilities as defined by all the brands of this group, that constructive discussions and competitions will be able to resume serenely.
Production companies remain ready and willing to compete for work in the open market and as a client, this group may use that competition to get the best work at the best price, as other advertisers do, but they won't participate in a distortion of the free market that would jeopardise their existence and their ability to provide the highest quality of service to their clients.
A PDF of this statement can be downloaded HERE.