Interim CFPE Meeting Kinsale – Action Points
---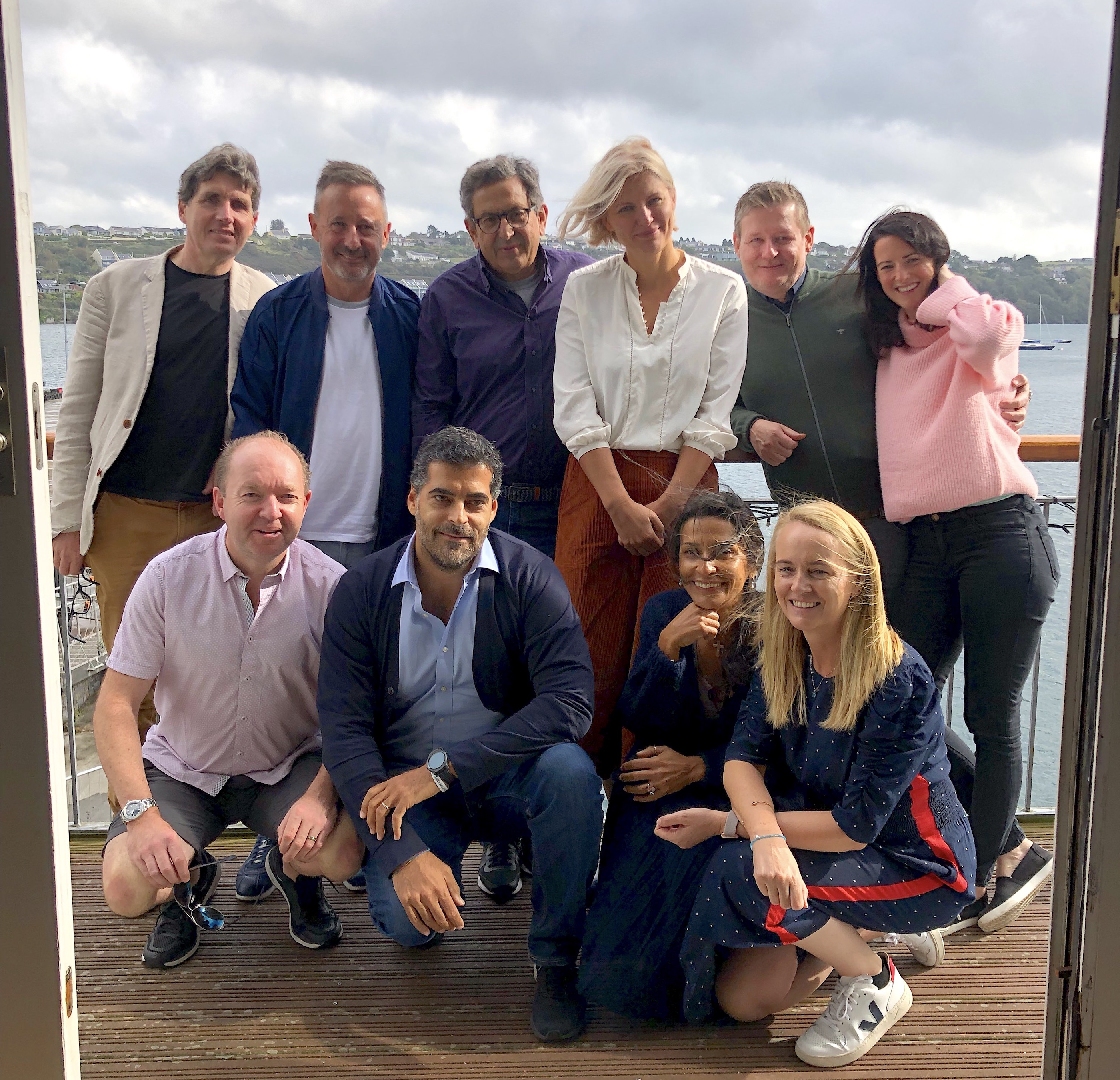 Many thanks to attendees of last week's interim CFPE meeting during the Kinsale Shark festival. 
Attendees:
Mikis Modiano (Greece)
Rebecca Bourke (Ireland)
Anne-Marie Curran (Ireland)
Paul Holmes (Ireland)
Dave Quinn (Ireland)
Karim Bartoletti (Italy)
Indre Petrukaitiene (Lithuania)
Carla Liziario (Portugal)
Rudi Haller (Switzerland)
Steve Davies (UK)
Alesia Duff-Farrier (UK)
Action Points agreed:
> Each CFPE member is asked to offer up three new principles to add to the updated Universal Principles. Ecological / diversity wording is welcomed as a priority. We will finalise at the next (Paris) meeting, present to the signatories of the original for approval & then distribute worldwide.
> All members to help promote the CFPE site to agencies & brands – adding CFPE logos & links at the end of email signatures and on respective association websites. Please ask Martin for any alternate formats of branding required.
> European Association of Communications Agencies – does the CFPE wish to progress discussions with the EACA &, If so, to what end? Tony / Martin / Steve will progress this when that is decided.
> 2020's CFPE meeting next year will be held in Paris on Friday13th March.
> Lithuania proposed a 2021 meeting & The Italian Association proposed another Autumnal interim meeting in Milan, 2020 (TBC 7th-9th November) to coincide with the Milan festival where we can all learn about the Italian market etc. The associations are thanked for their proposal, on which no decision has been made yet (we suggest we review the possibility at the Paris meeting).