CFP-e welcomes Tony Petersen – new Executive Vice President
---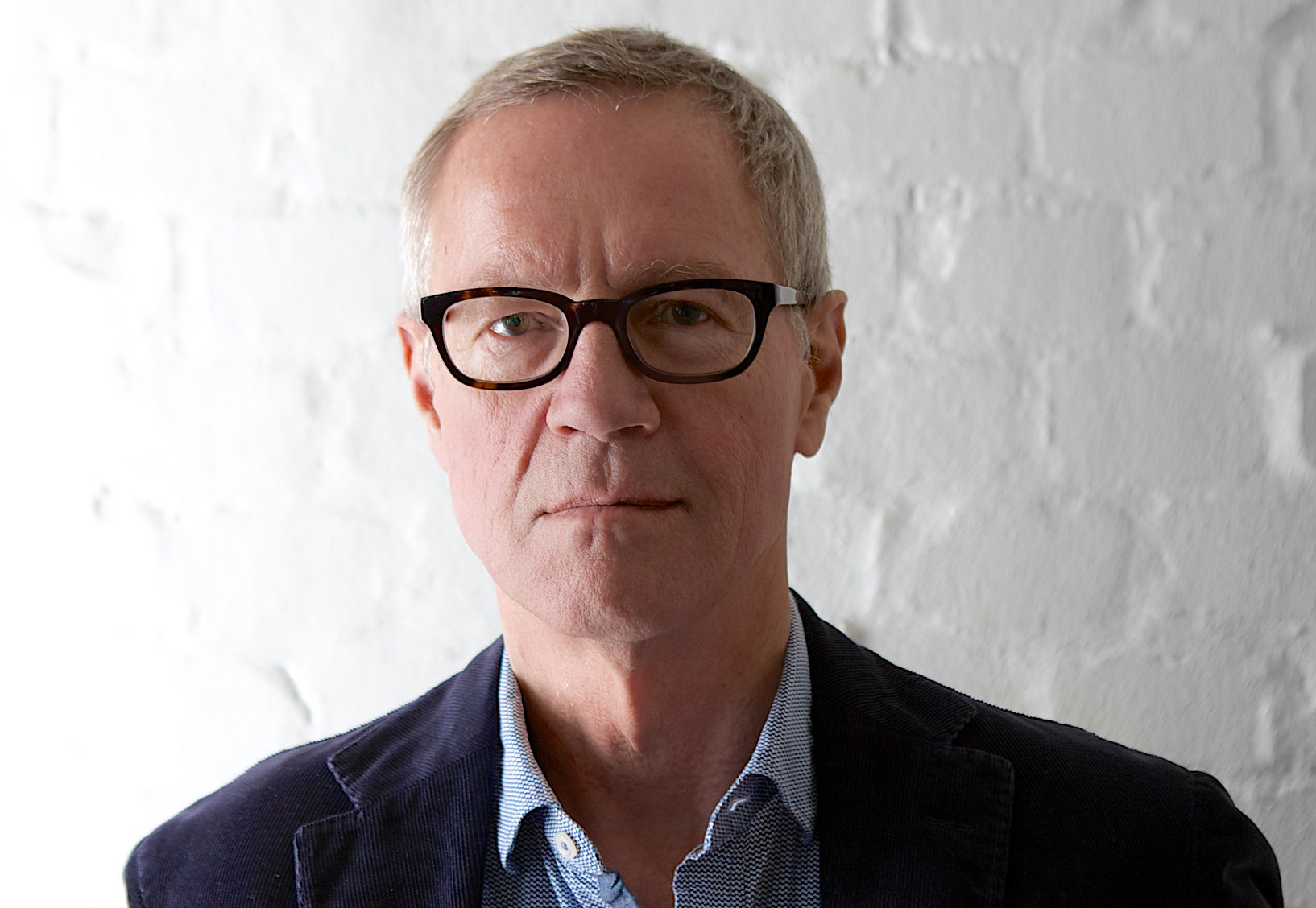 CFPe welcomes on board Mr. Tony Petersen as the asociation's new Executive Vice President, replacing long standing and valuable board member of the board, Mr. Manfred Vogelsänger.
Here are some key facts about Tony – in his own words:
'Born in postwar Stuttgart 1947 to an actress and an officer. Today a convinced Hamburg guy since over 60 years.
With no proper education apart from 6 months as a Hippie Kid travelling across the USA in 1967. Plus 1 term of sociology in 68. Assisting still photographers for 3 years. after 5 years of photo-journalism for magazines like STERN + GEO. Shooting musicians on and off stage, and giving company to a few feature film, I occasionally entered the world of moving media in marketing.
Opened my first company in 1985 and stayed managing director/executive producer ever since. Stopped producing in 2012 in order to tell young creatives how to make good commercials. Since over 3 years involved in our german producers association.
Working harder than foreseen. That's it.'