2015 cfp-e/shots YDA: Call for Entries
---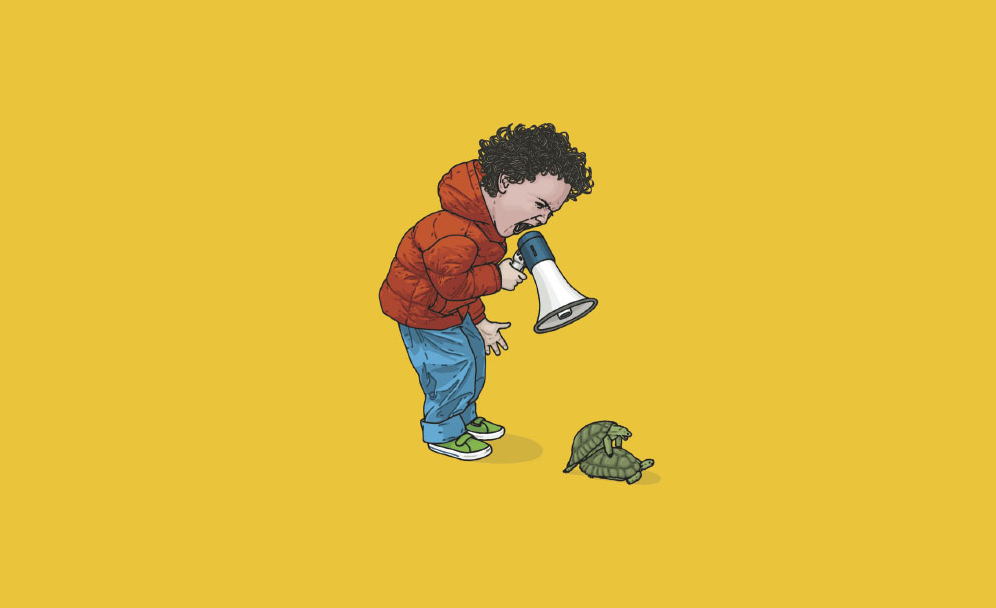 The annual cfp-e/shots Young Director Award is a renowned (if we do say so ourselves) and established part of the Cannes Lions week.
An event which has seen talented directors such as Ringan Ledwidge, Aleksander Bach and Hanna Maria Heidrich come to the fore as winners of the competition. But as with all things, it's a case of evolve or die, and the YDA is evolving.
2015 will be its year of transition – more on which later – but fear not, there will still be a YDA event at the Cannes Lions Festival this year, and the competition is now open for entries. The list of categories and how to enter can be found here and the YDA is, as ever, looking to reward the cream of young international directing talent across a variety of platforms. The deadline for entry to this year's competition is May 24.
This year there will be no ceremony at the Marriott hotel but a combined, if slightly curtailed, prize- giving followed by a lavish party that will take place at Long Beach, on the Croisette, on Thursday June 25 at 6.00pm.
As for the 2016 event, Francois Chilot, chairman of the YDA since its inception 17 years ago, has exclusively told shots that the time is right for the YDA to develop further.
"Over the course of this year we have been, and will continue to develop a new formula, ready for 2016," says Chilot. "We are re-shaping the YDA using the basis of the last 17 years, not to change it, but to add to it. We will be encompassing all filmic means and platforms, apart from features, to better reflect the way that advertising itself has evolved. We want to allow the directors who enter the YDA to be able to express themselves and confront the challenges the three pillars (marketers, agencies and producers) of the communication industry faces."
Meanwhile, the shortlist for the 2015 competition will be revealed on the YDA website, and on shot.net, week beginning June 15, with the winners being revealed week beginning June 22. Selected winner will also appear in shots magazine issue 158 and on the accompanying DVD.