World Producers Summit in Cannes brings together producers from 29 countries
---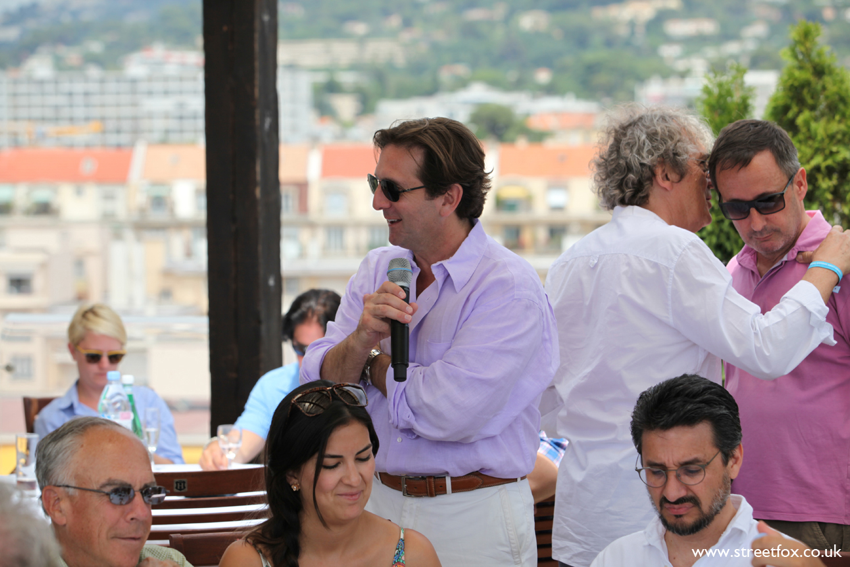 The World Producers Summit in Cannes, which is organised by the CFPE in partnership with the AICP and APA, is now in its eight year.
This year's meeting (Cannes 19th June) focussed on the launch of the Universal Principles of Engagement of a commercials production company, as detailed below (with a link to the PDF of the Universal Principles). 
This is the first time that producers associations have created a policy together and an important moment for the commercials production industry, in creating universal principles which can be applied to any market. We believe that these principles will benefit advertisers, agencies and production companies in ensuring a solid foundation for commercials production, allowing all three parties to focus on the critical goal of making the commercial as good as it can be.
We also shared information about the most pressing issues facing commercial production companies, so that all delegates could leave better informed about critical issues and, in the case of the producers associations present, information they can share with production companies in their own countries.
The WPS also hosted the launch of the new Latin American producers association, ALAP.Congratulations to the producers associations of Brazil, Mexico, Argentina, Chile and Peru on coming together to form an association for a region of rapidly growing global impact.