CFP-e Conference in Reykjavik
---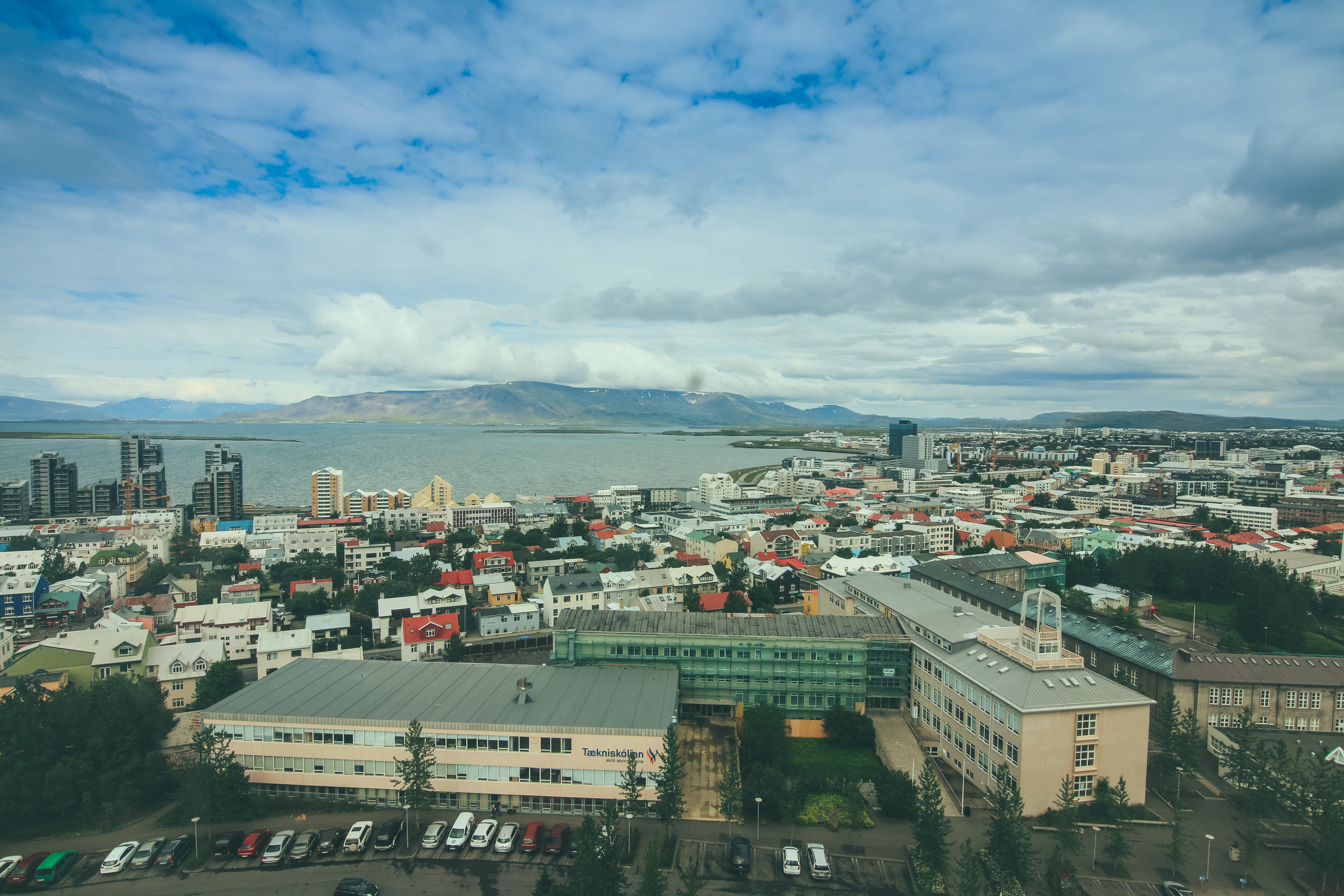 The Mayor of Rekyjavik Mr. Jon Gnarr welcomed the CFPE delegation to Iceland at an official reception in, Reykjavik, Iceland 2nd May 2013.
The reception was held at the Hofdi House, Reykjavik, which was the location of the famous Reagan/Gorbachev summit of 1986.
The CFPE meeting in Iceland was a regular meeting of the CFPE member countries to discuss production issues and plan for the two CFPE events in Cannes- the Young Directors Award and the World Producers Summit- and to continue work on the Universal Production Principles document, which is being developed by the CFPE/AICP/APA and which will be launched at the World Producers Summit in Cannes.
It was also an opportunity for the CFPE delegation to learn about the potential of Iceland as a location, both through its unique landscape and the expertise of the Icelandic companies which generously hosted the summit, Sagafilm, Pegasus and True North.