YDA Deadline Extension until 05.05.2013
---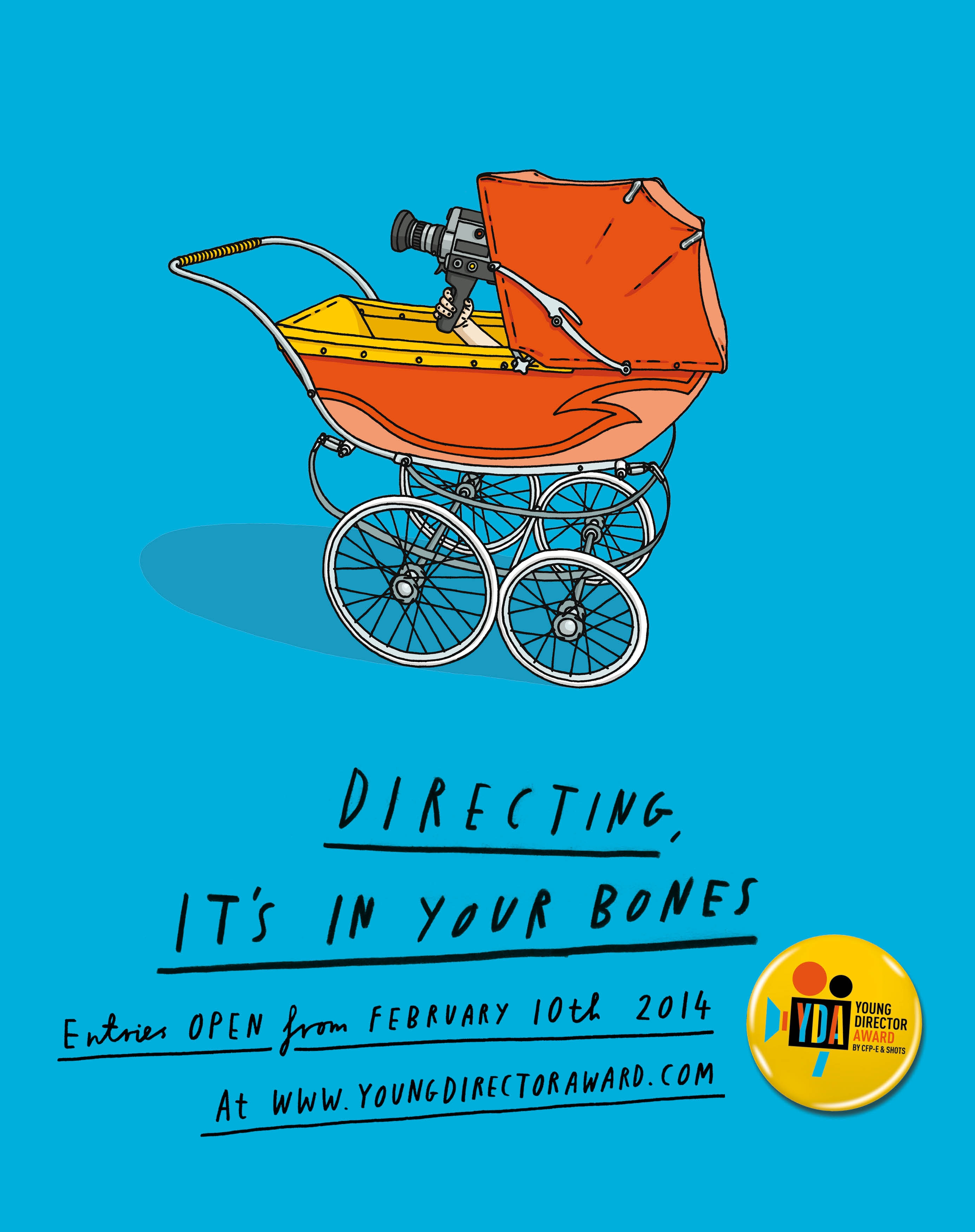 If only we had more time and more budget is the cry that goes up from nearly every director.
So for all of you who need just a bit more time (sorry we can't help with the budget) to send in your brilliant work we have extended our deadline for entries to April 29th.
And that is absolutely your last chance for fame.
Your films will be shown to a multitude of international judges from the production and creative industries who will draw up a shortlist after much debating and viewing.
If your work is shortlisted it will be shown on the big screen at the YDA Show to an audience of hundreds of producers and creatives madly eager to snap up new talent on:

Thursday June 20th at JW Marriott Theatre, Cannes at 17.00 p.m. Visit our website for more details http://www.youngdirectoraward.com